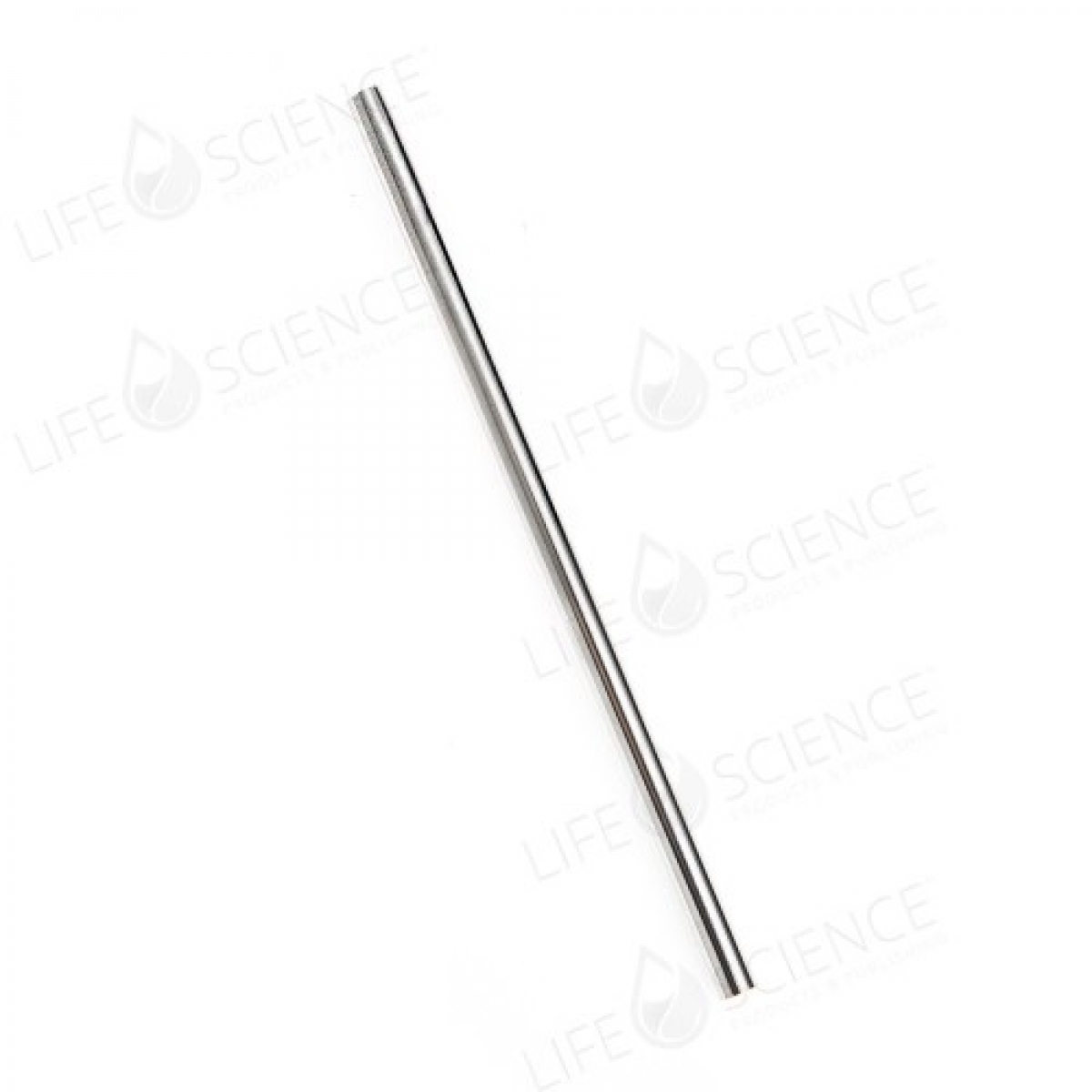 Stainless Steel Drinking Straws Straight
Always have a straw handy with this environmentally-friendly steel drinking straw. Made of stainless steel, this straw is perfect for use with essential oils, and it keeps frozen drinks nice and cold on the way to your lips.

If you're like the average household, you probably go through hundreds of straws a year, maybe more. With a steel straw in your kitchen drawer, you can do the friendly thing for the environment and eliminate all that waste. Best of all, steel drinking straws are ideal for use with essential oils as steel does not leak harmful chemicals into the drink like plastic can when used with essential oils. Purchase this item and never be without a straw.
What's Included: 1 straight stainless steel drinking straws.
Size: Straw is 8 ½ inches long.