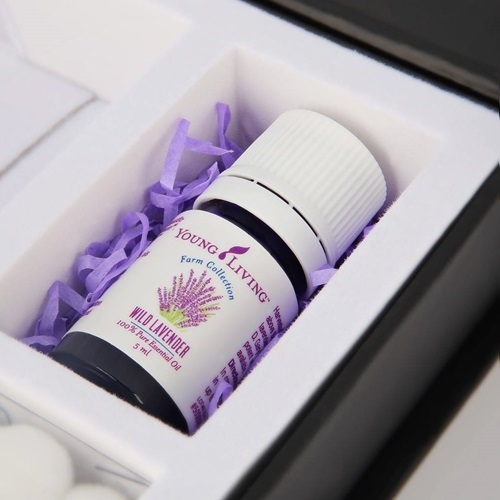 Wild Lavender Essential Oil - 5ml (Limited)
Wild lavender grows in the mountains of Provence and certainly produces the most exquisite lavender oils in the world. These precious and rare plants have been harvested by hand in the area around Séderon, the village where Gary stayed when he first came to France to learn how to find and distill the best plants and essential oils worldwide.
Please be aware that the availability of these true gifts of nature is limited. Once a product is sold out, we may not receive further stock until the next harvest.
Ingredients
Wild Lavender Essential Oil